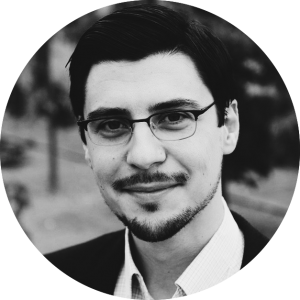 Organization Theory      Entrepreneurship       Business Ethics      Leadership
Welcome!
My name is Ali Aslan Gümüsay. I am a postdoctoral DAAD Prime Fellow at Vienna University of Economics & Business and the University of Hamburg. Before, I was a DPhil Candidate at Saïd Business School and Lecturer at Magdalen College, University of Oxford.
At the heart of my research are issues around people, organizations and societal values. My research is guided by the general question: How do values and meaning shape organizations and how are they managed?
In my DPhil thesis I examined the role of religion, namely Islam, as a specific institutional source and enactment of values and meaning in organizations within entrepreneurial settings. Paper one of my thesis entitled "Entrepreneurship from an Islamic Perspective" has been published in the Journal of Business Ethics. It was one of three "most frequently discussed articles via Social Media and other online platforms" at the Journal of Business Ethics in 2014.