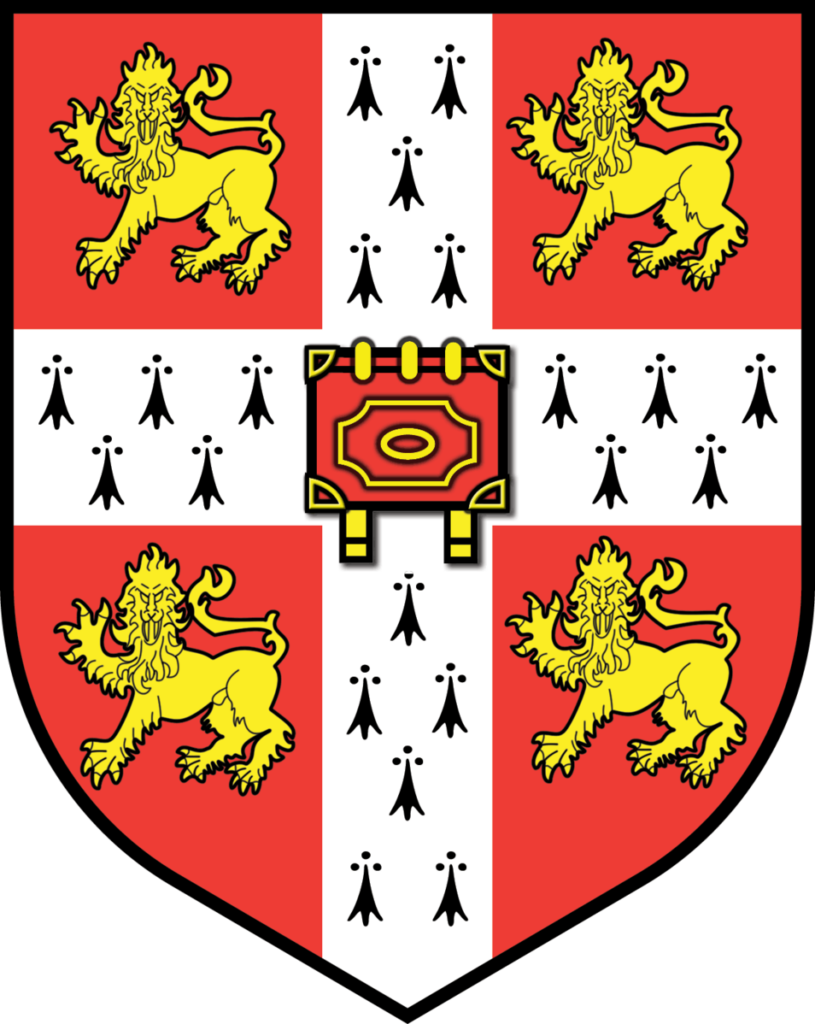 So there were no blogposts in 2022. It's been hectic. Here are a few items:
I had joined the University of Cambridge as a Visiting Fellow, specifically as a Research Fellow at Cambridge Judge Business School, Visiting Associate at Hughes Hall, and Visiting Scholar at the Leverhulme Centre for the Future of Intelligence. My research focused on AI, Grand Challenges, and the Future of Organizing.
There were a couple of exciting publications including a study on AI, entrepreneurship & society with a quick overview on our blog, a brief piece on the future of work, a chapter on sustainable business and an article on organizations, institutions and war with a related open access lecture here, an article on platforms, and a whole open access volume on grand challenges. Please find more here.
We also got some awards including the European Management Review best paper award for a piece on contextual expertise, new funding for projects around digital organizing and organized multiple events on the twin transitions/transformations digitalization & sustainability. Let me stop here. I was more thorough with updates throughout the year on Linkedin.